Marketing Agency Online

of a full cycle in Moscow
We are the complete and comprehensive agency in Moscow of the marketing of any kind, where the output you get is measured by your profit and sales.

The attraction of customers and internet sales increase

Start of multiple channels to attract customers + analytics

The AD channel bringing the most of profit with the maximum investment return

The constant source of orders

The clients of competitors and those who left not buying your service

The agency on internet automating your business processes
We are always in touch, holding deadlines and such. In our team we've got:
Copywriting specialist doing the unique concepts of websites
The talented designer creating adaptive websites and leading the social media with fantastic posts
Landing page designer as well as the multiple pages site and online stores creator
Context and banners Ads at Google Ads and Yandex.Direct
SEO promotion of website in search consoles for the free traffic website visits
Targeted Ads on Instagram, Facebook and VK.com
Your business gets a number of

is enough to start up the project
Ads channels are available on the start from scratch
is the avg. cost of promotion
What do we offer?
We are happy to offer you several things that can be useful in any case:

Landing Page Development:
Your market analysis and competitors check
Target and analysis of your potential audience
Individual design solution
Adaptation, unique website assembly and test
Quizzed questionnaires, after contact sales and actions pages

Competitors analysis and analytics
Unique Trade Offer development
Semantic collection
Creation of ADs for search bar and graphic contents
The adjustment of ADs campaigns at Google and Yandex
Retargeting and re-marketing

The identification of your audience and your perfect client model
Parsing and collection, as well as the forming of your audience
Creative graphic development
SMM target adjustment
Optimization and upscale the hypothesis of work models of your business

Analysis of business processes
The creation of sales channels
Integration of your websites, social media profiles and mails
Automation of actions
The general control of your managers plus reports

Digital concept development
The scripting and recording of phone calls and sales
Email marketing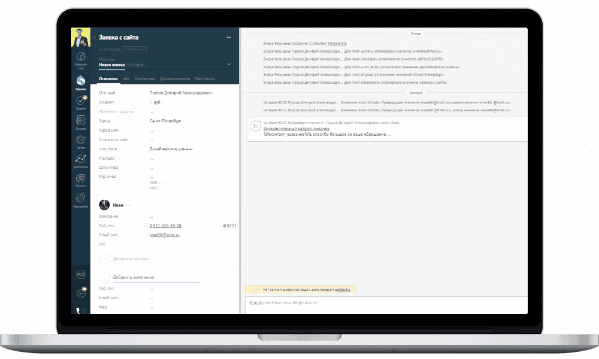 The key factor of any business is profit. Our agency of marketing is always happy to help you out with a lead generation opportunity. We do share your goals and we divide our work into sections where we imply to achieve the following:
Overtake the 95% of competitors who are using only 5% of their opportunities
Creating of a fast and moving dynamically strategy to attract clients in a stable way.
The return of investment and reinvesting it with 150% of return
Return those who isn't ready to buy now
Create the need of your services who wasn't interested really
Get a bigger number of orders just because of a better visual design of the package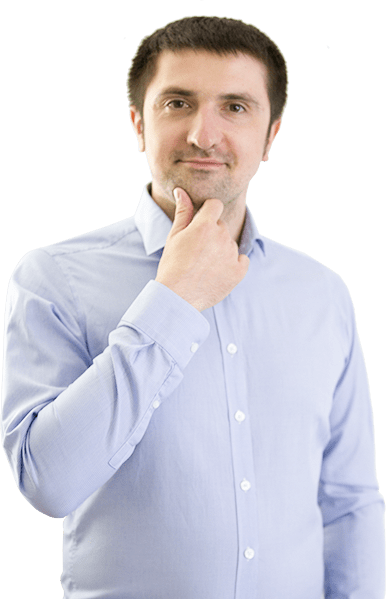 Wanting and wondering how to increase the profit? Get a free audition of your website and ADs you do!
We are going to analyze the website, see how you can increase the conversion via the selling offers and capture screen forms. We will prepare the quality analysis of your ADs, correct your mistakes and appoint the way to grow. This includes the target ADs as well.
? Bonus: check-list of your independent check of marketing
Full cycle

of marketing agency works

If you are to sell on internet, you should know who you sell and what are their fears and needs.
We will prepare the portrait of your audience, find them on forums and will find out more about their fears, the main triggers not to buy.

Question POP UPs help us the get the requests from the cold audience. Those, who are already in need of your service or good will go to another landing pages, so we get our hot clients as well.
Our agency does multiple landing pages website and online stores with a complete and functioning basket for online purchases.

You get your clients via them. The ADs start within different workframes, different sources will allow us to understand which of channels is most effective in your case. We then go for the priority of it.
Search bar console at Yandex.Direct and Google ADs bring us hot clients with a formed targeted inquiry.
Banner AD – clients of different kind and client return
Targeted ADs in social media – warming up your audience to create the better interest
The promotion and SEO optimization

When getting the request, it is important to continue a good work for the conversion or purchase moment. If your sales department forget to send the offer, call or simply lose the request then the probability of sales is decreasing and you can forget about purchase at all.
You won't lose money because of the irresponsible managers.
You'll easily sell to repeated clients
You will be able to digitize the effiency of every manager
Automation of your emails, texts (SMS) and commerce offers
The ability to show different ADs to your potential clients on different stages.

The individual content for everyone
It is very important to create the unique way of client. Once the request is formed and shown via your AD and on your website, the ADs should be flexible with ADs titles that increase the sales by 27%. Depending on the client search thing the expertise and trust is growing.

The landing page with a good direct AD won't always guarantee the result. Therefore, we do re-targeting campaigns that let those who visited your website get a special discount offer or free time or anything like that which will help to retain the client.

Analysis of your phone conversations with clients and creation of stage scripts with closure of all possible objections. The agency will create the ideal script to lead the most efficient conversation to purchase your service or product.

Automated mailer depending on your segment. Left the request got an email pushing to purchase. Denied the purchase – got another content that is uselful, so creating the interested and return him to the chain. We will form the interest even for those who's just visiting the website.
Business cases and results of work
We have got a number of clients at our agency IMA, who have been doing the marketing with us for several years. We've got admited by top Media – vs and cossa, with the useful instructions. We have got a Youtube video channel where we put some videos about the marketing on Internet. The founder of the agency is a public speaker of small businesses of Moscow for the topic of complex client attraction.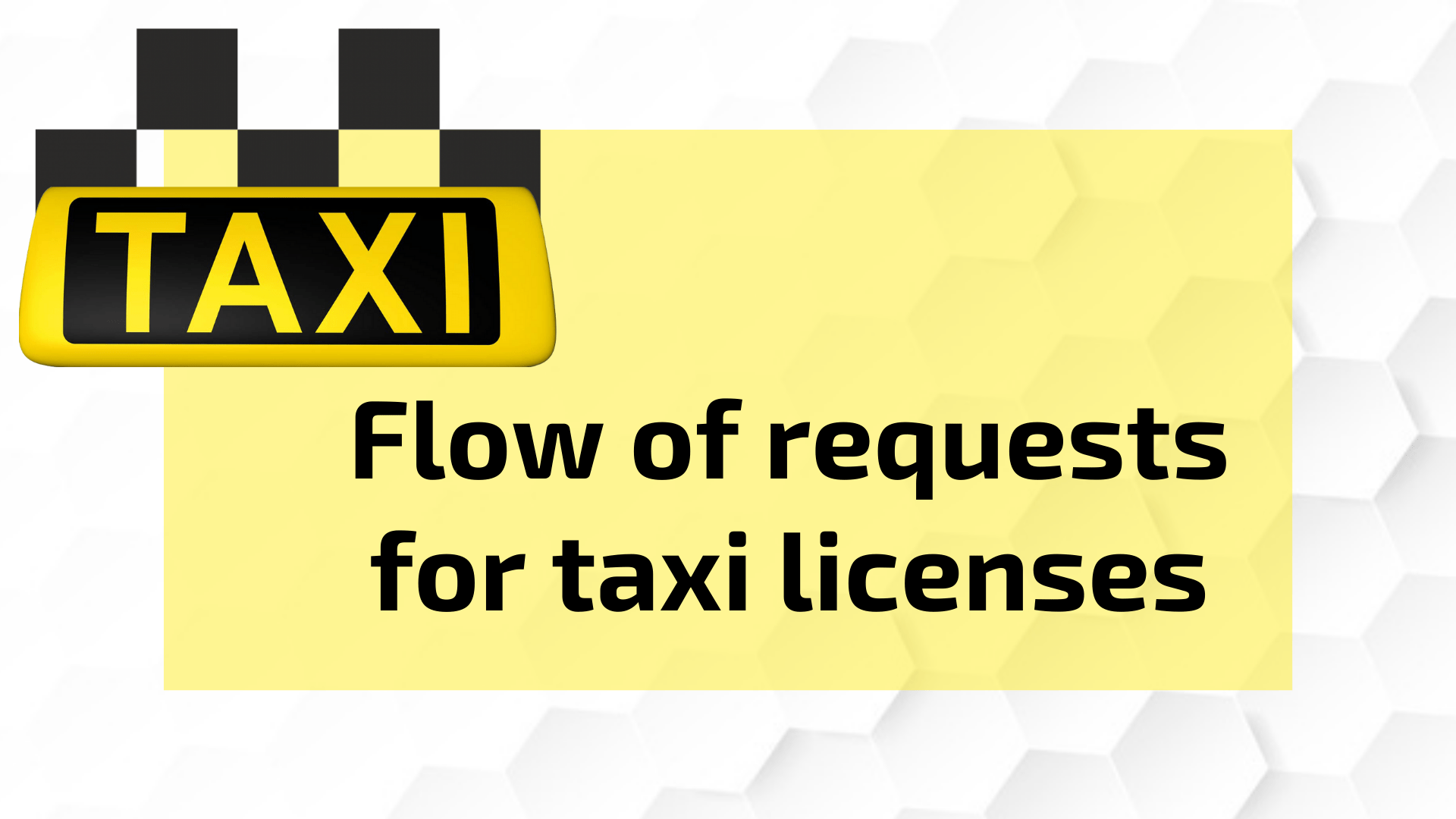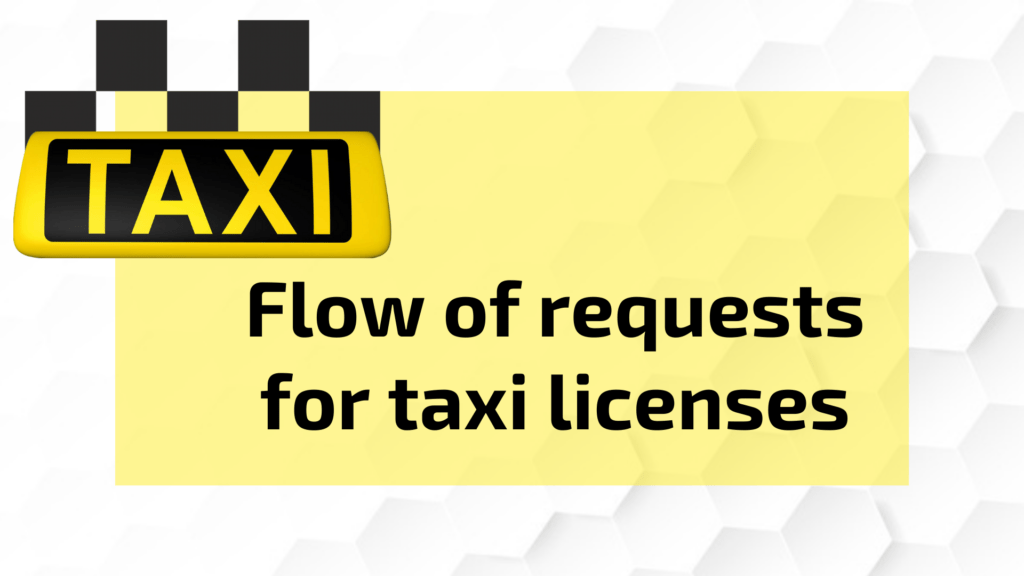 From 150₽ lead price
292 leads received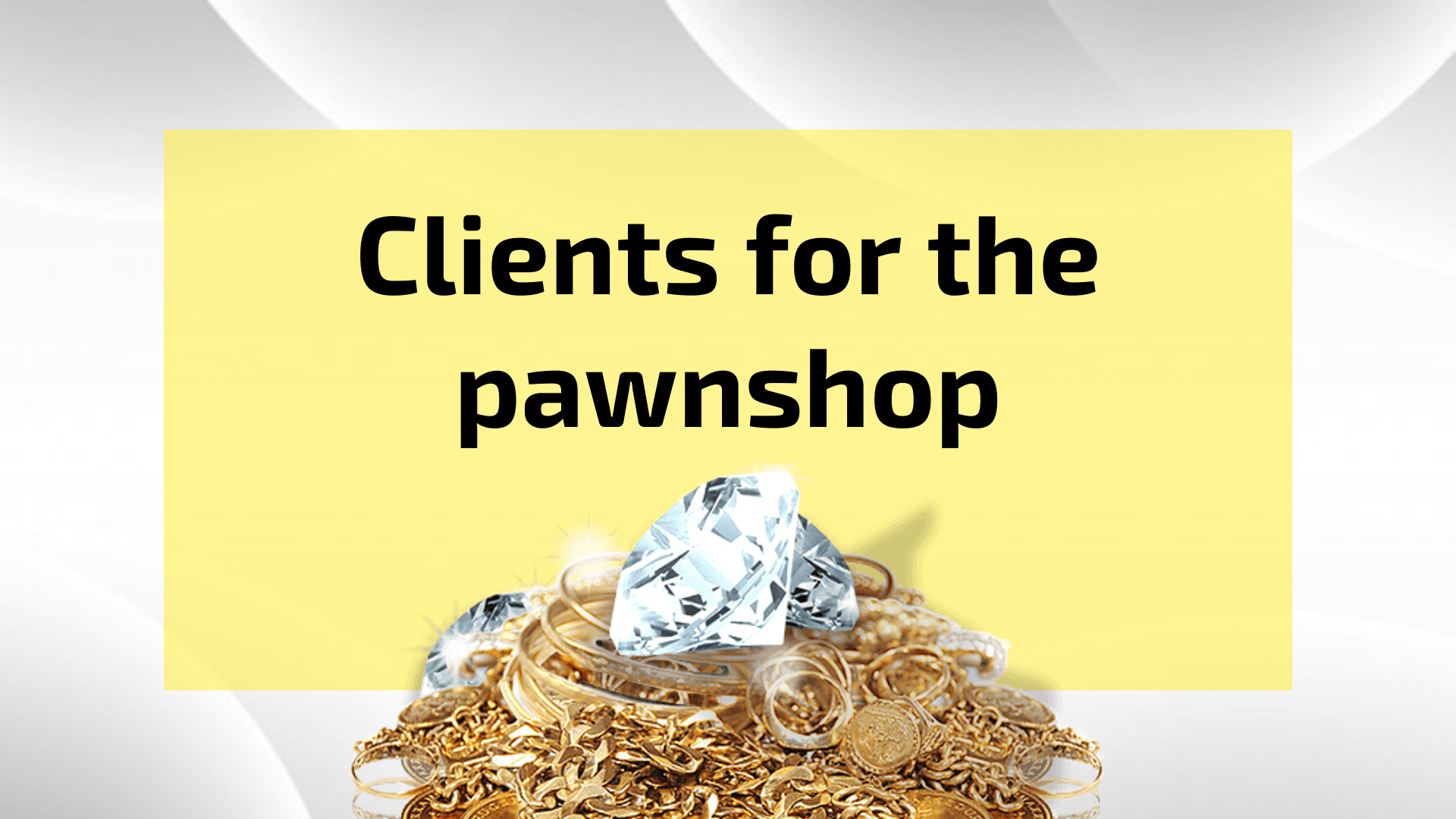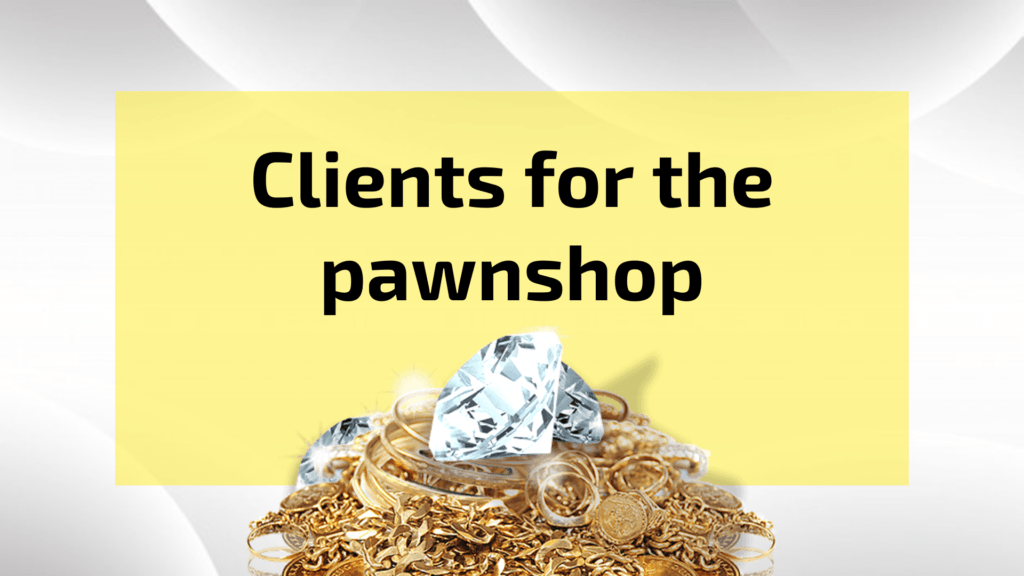 104₽ lead price
6 months' work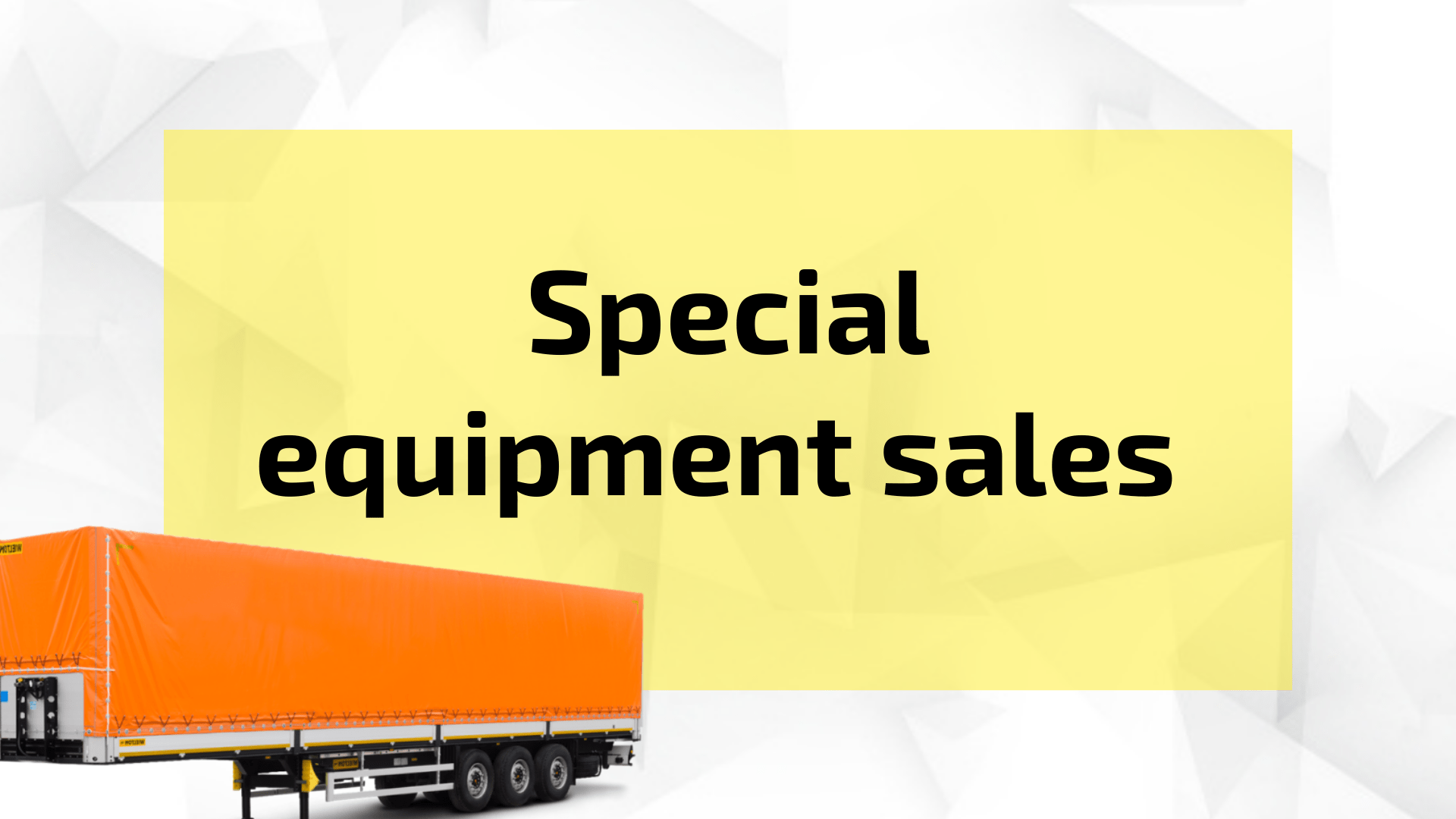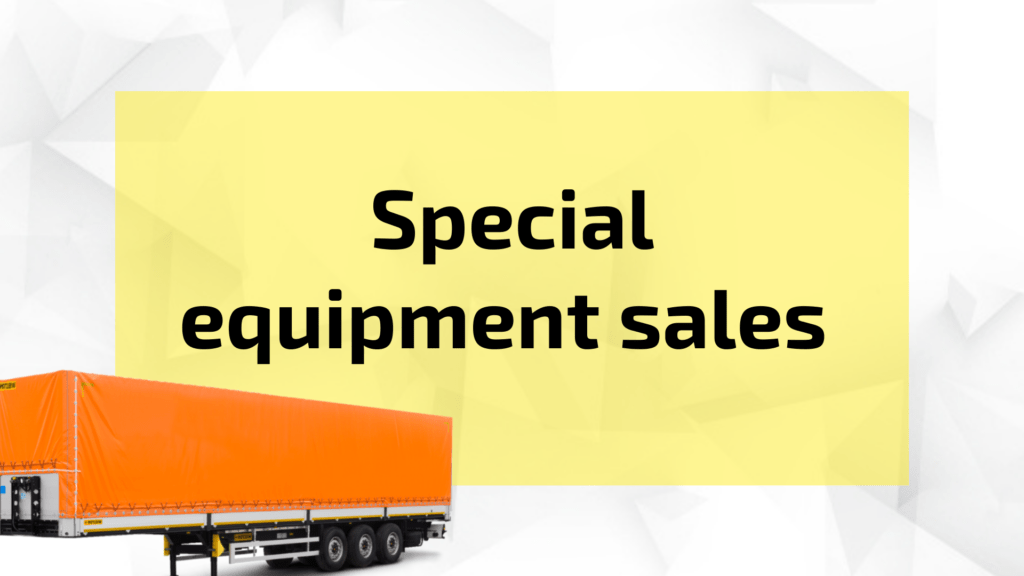 217₽ lead price
1021 leads received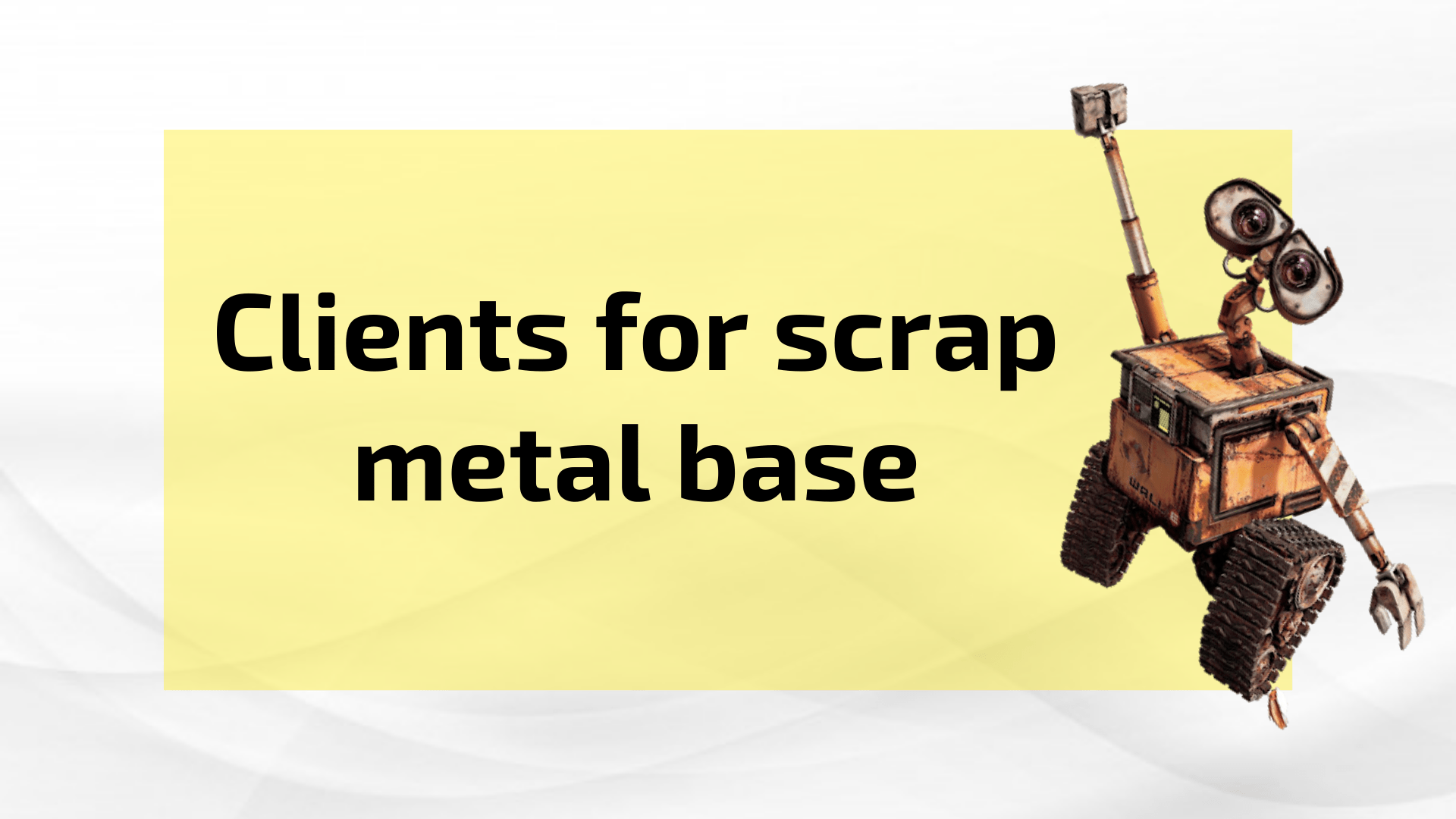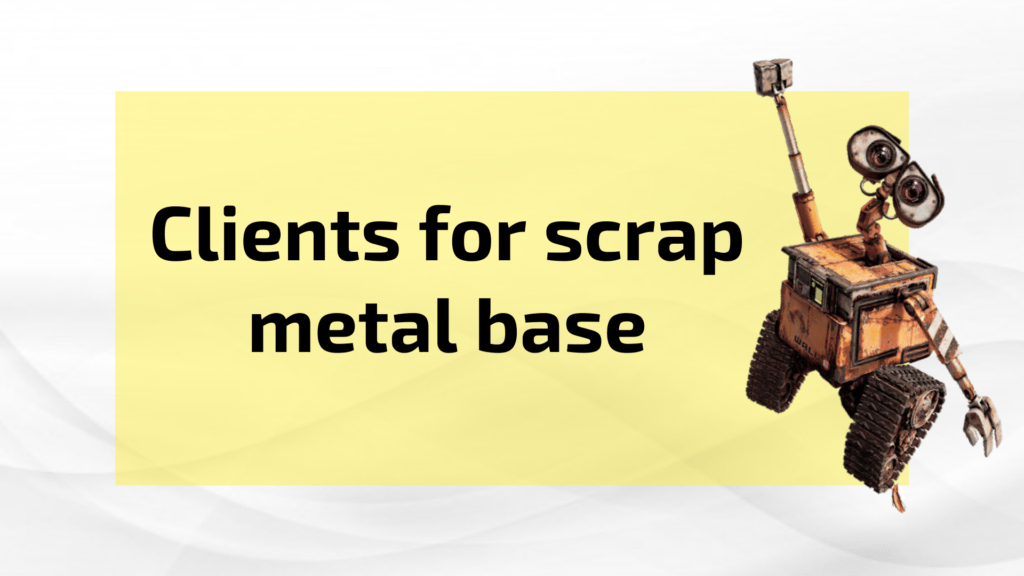 213₽ lead price
1887 received leads for 2 years
Why do I want to use the services of
IMA Agency
Our agency of internet marketing will help to work out the chain of work with the client – from the first contact till the repeated sales. We will re-create the path you can't get off from. The website visitor will become your client for sure.
We do not take every project, but those, we are sure bring some help and we can help to grow.
The agency is located in Moscow, so we are always ready for hot meeting and discussions. You can always keep an eye on the progress of your processes and results. You won't need to wait long. Your personal marketing manager is always available to communicate via messengers.
We've got hot specialists and professionals with many years of experience. Technical guys who keep deadlines and do work painstakingly. If you are to create your website as well as promote it to the best, you should contact the Agency IMA.
We do the great kind of analysis of what channels you should try. We are always happy to offer the most efficient plan to go with. We are flexible with it.
We get those who had a negative experience with similar agencies before. We are ready to show the difference.
You can always order the ADs for your website on internet, fix the appointment in our office.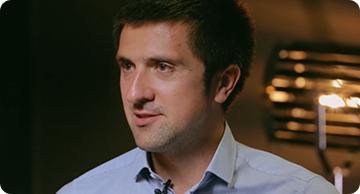 Our team
Gathering the specialists of different nature, but united by a common goal – is a hard task to do. We've tackled the task within time.
Working with us now, you are tackling this task at the same time, so you get the number of professionals working on this question.
Making a website, we do have a common chat for creating the most moving concept.
Attracting new clients, our programmer does corrections in Unique Trade Offer on the website as well as the specialist of content makes the most of it by analyzing the situation and its growth.
The SMM specialist does everything suitable for social media works.
You get the expertise of every level working with our agency.
The prices of our services
The final price is made out of many factors that form the complexity of our work. Quick test is simplier than a complete digital solution with a number of pages and sources of clients.
We make the difference when it comes to the upscale of your business with the most return of your investment in ADs.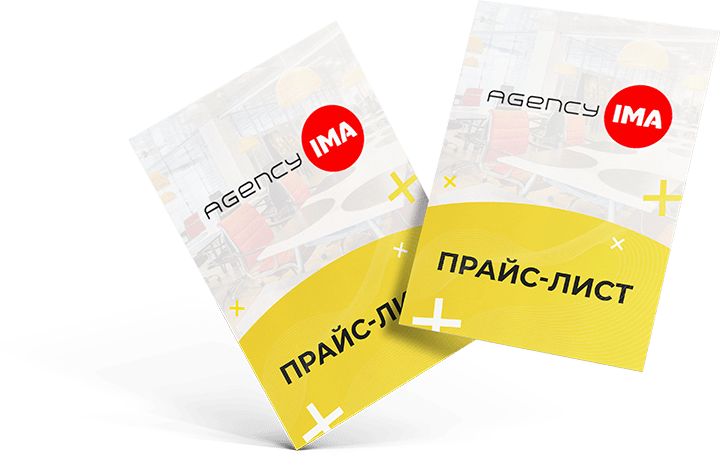 Hypothesis test and analytics of ADs channels.
Landing up to 5 screens
Quiz pop up form
Targeted AD on Yandex
Targeted AD on VK.com
Complex start of your ADs including the manager control and clients reports.
Landing up to 10 screens
Question POP up forms
Re-targeting pages
ADs at Yandex and Google
FB and Instagram ADs
CRM implementation
1 month support
Programme Maximum. In-depth look at every possible spot of profit.
All services from the sales system
A/B test
Phone script
CRM marketing
1 month support